"A more Workable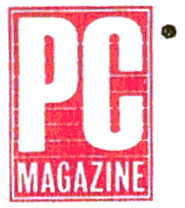 Solution is...the Wrasse Cable Snake."* when compared to more traditional cable organizers such as flexible plastic tubing or conduits.

Sales Overview
The Cable Snake is offered directly through our online store, or through other retail and e-tail establishments. Please visit our online store, or one of our partner's websites to purchase a Cable Snake.
If you are looking for large quantities of Cable Snakes, or a Custom order, please contact our sales department for a quote. We provide discounts on large orders, and can custom make Cable Snakes in varying color or size.
We are always looking for additional distribution. Please contact us to discuss wholesale pricing and packaging available for the Cable Snake.
CONTACT US
To learn more about our products, email us at: info@wrasse.com or call us at: 720.344.8906
WHERE TO BUY

Online Store!